Share Your
Favorite
Content Anytime, Anywhere.
MOVI Phone rated number 9 out of 10 of the coolest Gadgets at CES 2018
MOVI Phone rated number 6 out of 33 all new innovations Phones at CES 2018
Wireless Mobi Solution, Inc. (WMS) is a privately held company founded in 2008. The Company's original mission and role was to provide wireless expertise to our enterprise customers by developing wireless devices, software and infrastructure solutions, with a longer term goal of developing its own proprietary innovative technology, mobile devices and solutions.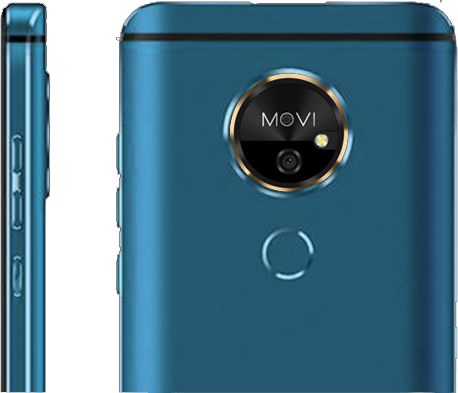 Our business model is to introduce new technology. MOVI Smartphone with embedded Projection technology that uses Laser Beam Steering (LBS). A laser beam pulses light individually to form each pixel and construct the image, directed by a solid state mirror and designed to project content from a smartphone device onto a wall or different flat surface.
Anywhere & Anytime Projection
MOVI projector smartphone can be used everywhere in your life, not only the movies but also the video games, playing music. It can also be mounted to the ceiling easily. Portable fashionable design, light weight could be carry to every place you like. Portable fashionable design, light weight could be carry to every place you like.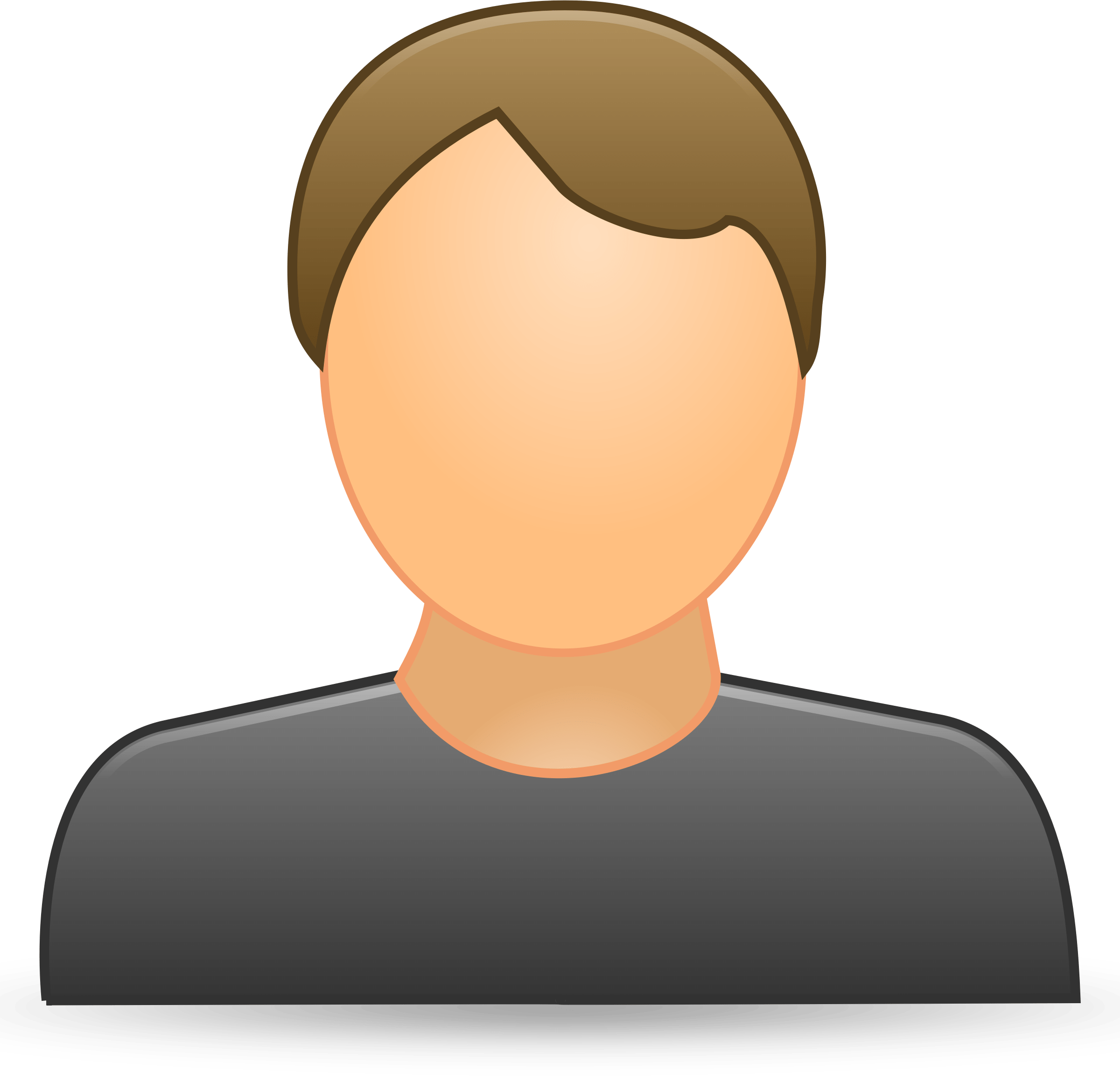 AMAZON
Amazing & great product loves it. Yes, some brands tried this before, and they failed but not MOVI. For you to anything and everything on 100 inch of screening on any color surface is fantastic. You can lay back in bed and project movies, android games, etc. to the ceiling. Plus it is very bright and last it is truly unlocked phone with any carrier can be connected.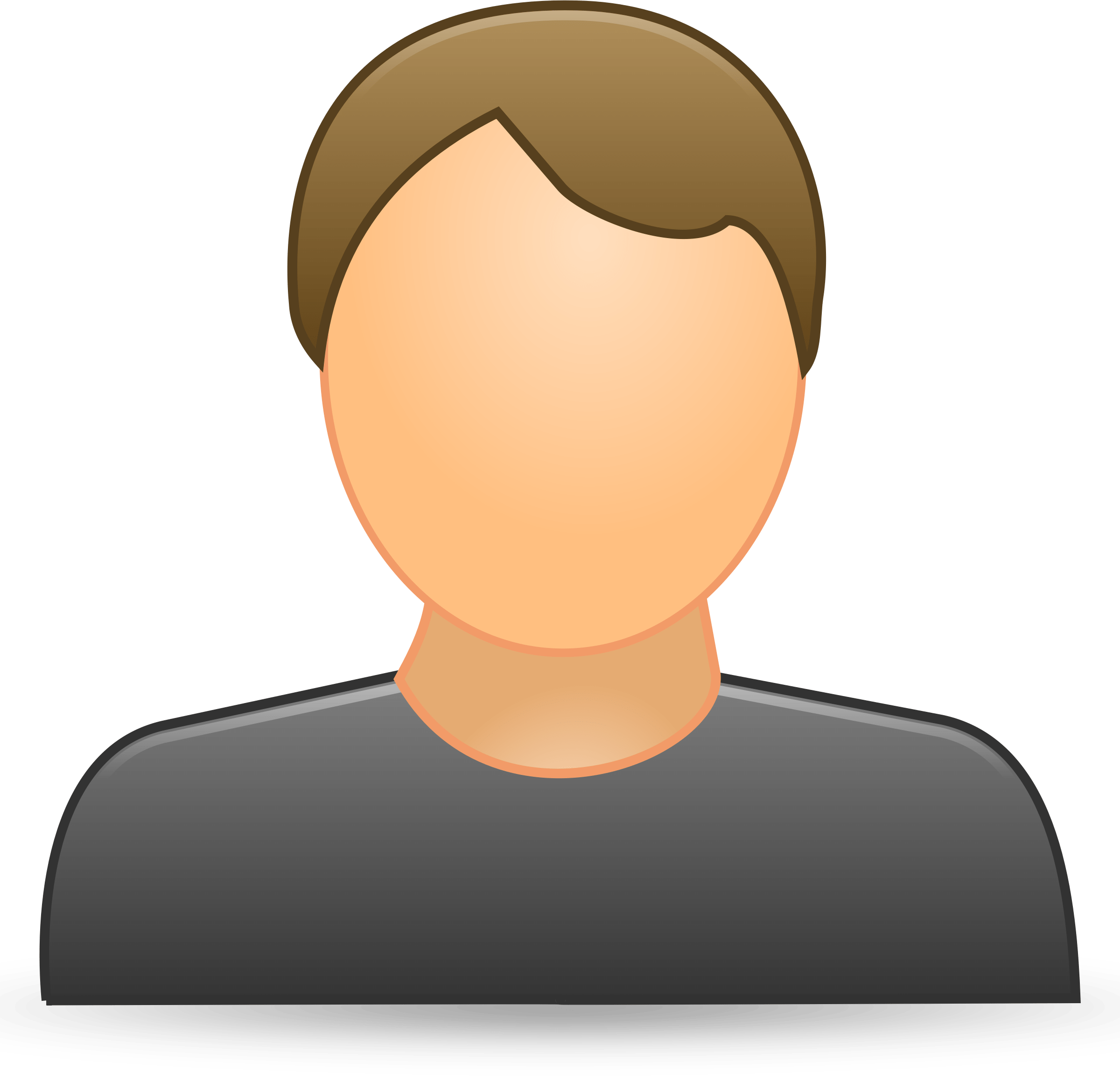 REDDIT
YES IT IS FINALLY HERE!
I received my Moviphone yesterday. Being a Samsung phone user I can say as a first impression this is a very nice smart phone, less bulky than I imagined it would be, very nice look and feel and easy operation. Everything I would expect from a new smartphone and just as nice as LG, Apple or Samsung latest offerings in look and feel. PLUS a very nice LBS projector. The auto-keystone correction is excellent. It seems to adjust at any angle between 0 and about +/- 30 degrees, from either horizontal viewing on a wall or vertical viewing on the ceiling. You can turn this option on or off. Very easy to use and come in and out of projector mode from any app.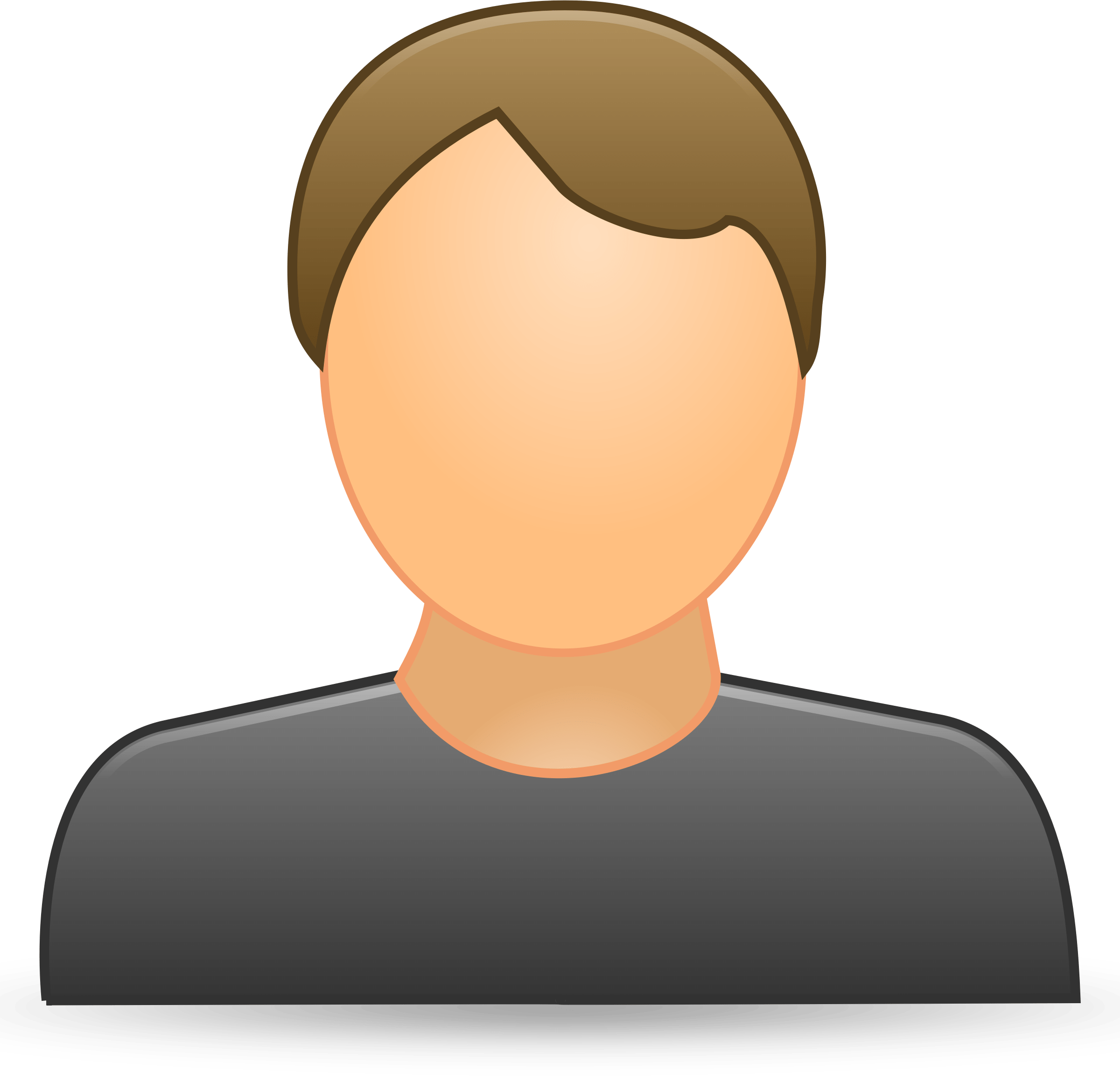 PCMAG
Movi Delivers a Projector Phone You Might Actually Want!
You wouldn't know the MOVI had a projector in it if somebody didn't tell you. Projector phones have a long history at trade shows, going back to the Samsung Beam phone in 2010 and following through the Galaxy Beam, the LG Expo, the projector Moto Mod and other attempts. They never quite take off. But the $599 MOVI, just announced by a tiny San Diego-area startup at CES, might be the exception, because it doesn't feel like a projector phone. It's just a good-looking Android 7.0 smartphone, with a metal back and a 5.5-inch, 1080p screen.



Educational Interactive Projection (Floor and/or Globe) – Interactive displays can be used as an exciting educational tool that keeps younger audiences entertained while being taught.
Using motion tracking, pupils and teachers are able to interact with the projected image to reveal new layers and interact with content which is perfect for starting discussions and getting young minds interested in the subjects they are learning. These interactive systems are ideal teaching tools to engage pupils and deepen their understanding.
The most important aspect to immersive learning is the lessons taking place and the content that helps to create these experiences. Teacher can project from the phone live web (using Wi-Fi, wireless network) and/or upload own videos, pictures and audio based on the current curriculum and students can interact with the content within seconds.