Our Services
MOVI combines our custom, rapid solutions development and staff augmentation services with leading-edge, augmented intelligence products leveraged across public and private sectors. In addition MOVI provides a comprehensive custom solutions including artificial intelligence and machine learning, data science, advanced analytics, offensive and defensive cyber, data management, cloud solutions, digital engineering, and systems integration.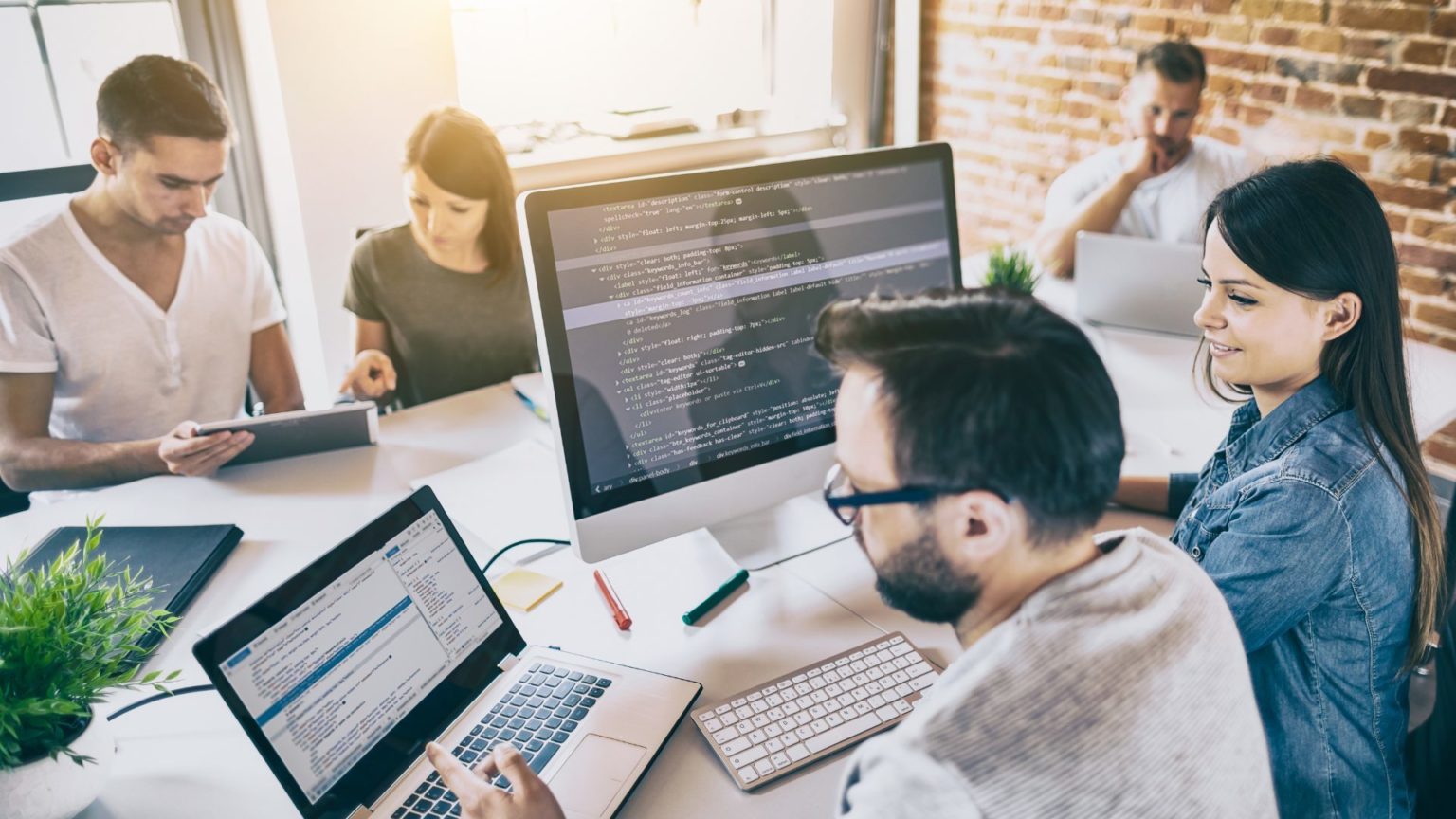 Software Development
Our teams have been developing software and firmware on a variety of platforms, operating systems, and hardware for our clients for decades. We are experts in C/C++, Java, Python, JavaScript, and Assembly developing everything from device drivers to web applications.
Cybersecurity
Building on years of experience configuring and hardening systems, PCI had an excellent foundation to diversify into the broader Computer Network Operations (CNO) / Cyber landscape.
Data Analytics
Incorporating emerging technologies in data analytics to help design, develop, and deliver the next generation of analytic tools and techniques. Our Data Scientists leverage machine learning to produce solutions that augment intelligence and better equip decision makers and mission elements.
Cloud & IT
An innovative cloud migration approach that combines extensive Government cloud migration expertise and strong partnerships with Cloud and IT vendors.
Digital Transformation
Subject Matter Expertise (SME) with the evolving transformational technologies driving today's digital revolution, providing guidance, engineering, and training to transform how our customers develop solutions, reduce time-to-market for new capabilities, increase productivity, and improve the quality of their mission critical systems.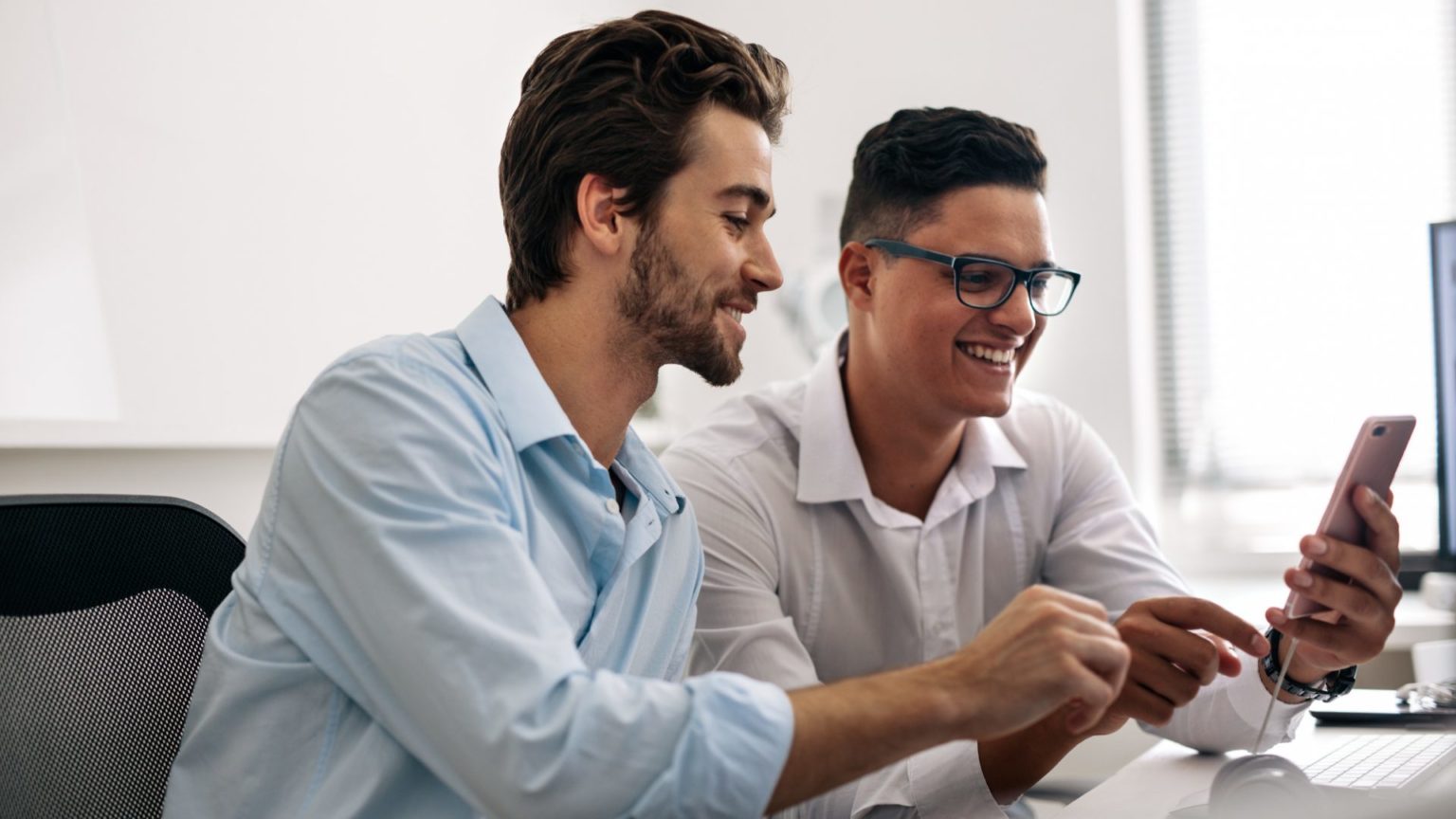 Mobile
We are experts in Android and iOS app development. In addition to app development, we also provide cybersecurity services targeting these platforms.

Creative
Curiosity unleashed
A truly consumer-centric storytelling engine. We lean on the power of all our creative ideas, both client and agency to find "right" based on consumer reactions vs guessing and having to be right with our opinions and subjectivity. The result? Powerful creative that works born from the consumer up.
Strategy
Business outcomes. Not potential reach
We're relentlessly focused on one thing: driving business results for brands. This means having a deep respect and intimate knowledge of channels where consumers are spending their time, and building modern planning, buying and analytics disciplines that drive consumers to act. While the industry has been built on reach and efficiency, we're upending the model, to understand attention, relevance and results.

Consulting
We're about people
We put human beings at the forefront of everything we do, ensuring our ideas and plans are culturally rich and consumer-led. We approach strategy with practicality, humility and empathy. We believe that brands today can't rely on a single, generic message served to a mass audience, the most effective way to drive relevance and growth is by speaking specifically and differently to people based on who they are, by listening and understanding.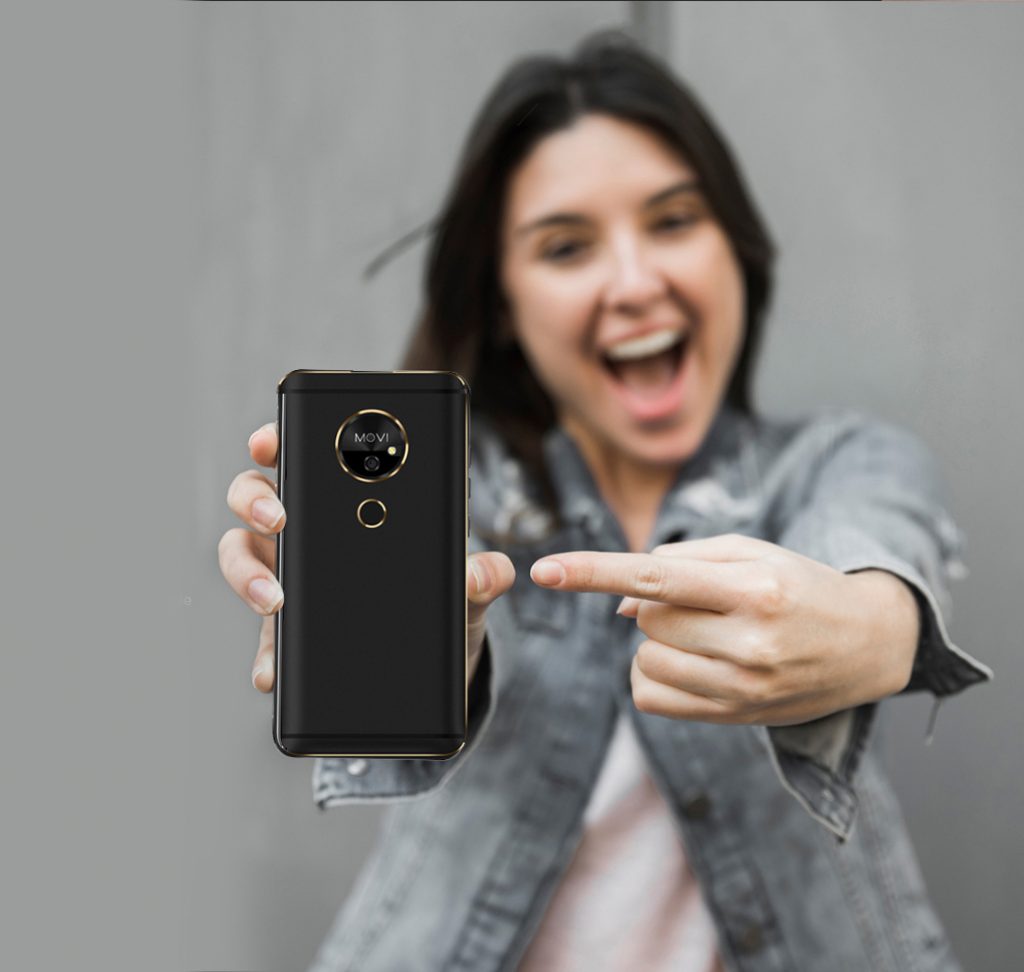 Our Mobile App Development Services: